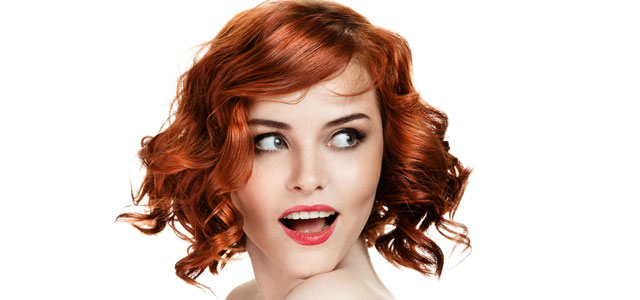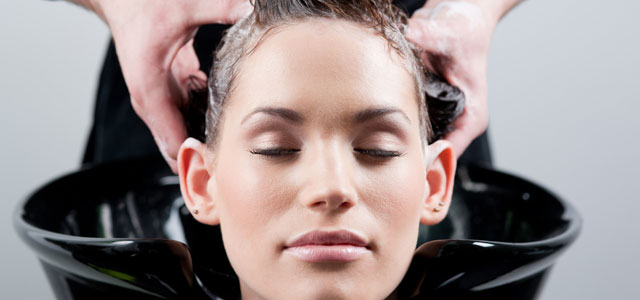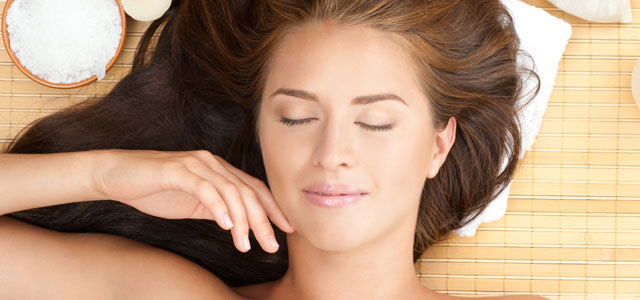 Lisa Cook is a full service hair stylist located in Old Seabrook, and has proudly served the Galveston Bay Area since 2003.
Lisa Cook offers a stress free, relaxing, and calm atmosphere.
We have free WiFi available, and you'll be offered a complimentary beverage while you wait.
Our salon is also a gallery showcasing the unique talents of local artisans.
If you are looking for a salon or a stylist that is refreshingly different from what you've had in the past, then we encourage you to consider our wonderful salon!
We look forward to serving you!